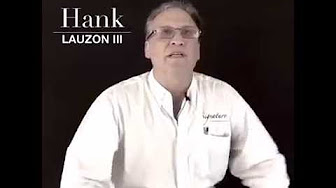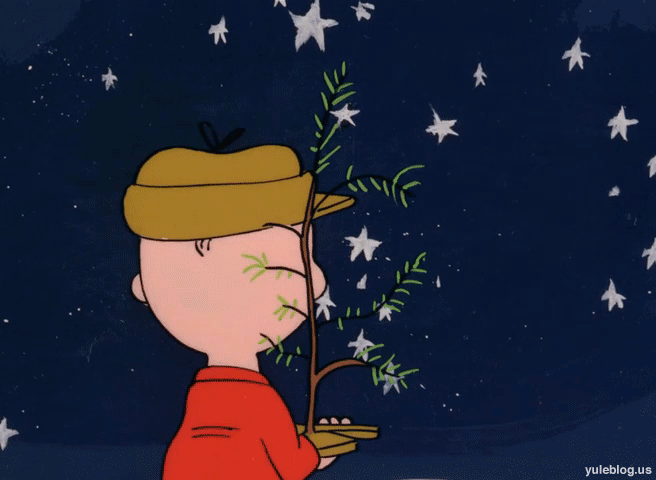 When I was younger,,( much younger ),.. we use to wait a whole year for our favorite holiday shows to come on. Nobody had heard of DVD's VCR's or "On Demand".
Twelve months you had to wait,.. and if you missed it,... you would not be able to see it again until next year.
Even though it was a long wait, when it finally arrived, it was a special moment...commercials and all.
One of my favorites was the Charlie Brown Christmas Special. I loved to see snoopy dancing around and all the peanuts characters. But every year I was confused.
Charlie Brown seemed so discouraged by the Christmas season. Something that he called commercialism.
For many years as a child I didn't understand what that was but I still enjoyed the show.
Now,.. Several years later,... I know what commercialism is and my memories shift right back to Good Ol' Charlie Brown.
He had a right to be discouraged.
Somewhere in the corporate takeover of Christmas and all of the other holidays,.. the meanings are lost.
I have taken to grumbling everytime I see Christmas Items being pushed on consumers prior to Halloween.
I do get discouraged that people who have nothing to say to me all year find it in their heart to shake my hand on Christmas to wish me well.

The corporate pressure that obligates the public to buy presents for somebody on a particular day doesn't sit right with me.
When somebody I care about wants or needs something,.. I get it for them if I can. I don't care what day it is... Merry Christmas..!!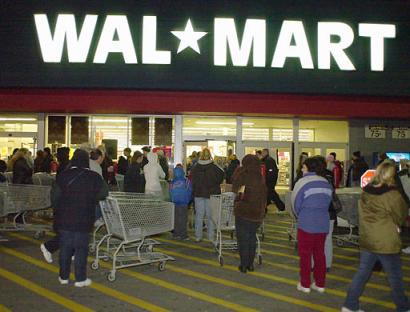 What greedy CEO Invented "Black Friday"....?
What madness has us spending Thanksgiving day celebrating what we have and why we are thankful for it ....and then ...on the same day and into the next,....we run to the mall and pop up tents waiting for the doors to open so that we can get that Big Deal.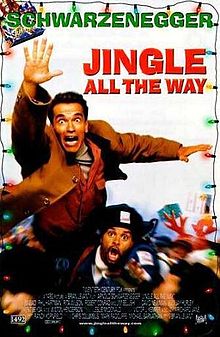 We act like sheep and mad cows to get the new dvd player or smart phone at a discount. Clawing and kicking our way in before they run out of stock...
My last two children are getting older now... 12 and 14 and they have some great Christmas Memories from the past.
I have shared my thoughts with them because I want them to understand that there is more to the Christmas Season then gifts..gifts..gifts....
My daughter Hayley,.. several days ago... made me realize why I really love the Christmas Season and why I shouldn't let it go.
She said to me "Daddy,... I don't care about the gifts. What I care about is putting up the tree with you and listening to the Christmas songs." I like the hot chocolate and the Christmas Shows.
"I love to look at the lights Dad and I love the whole spirit of Christmas and the way it makes me feel"
Well..... I had to stop and think about that one.....
Christmas is the Birth Of Christ...
Hanukkah...The eight day Holiday Commemorating the Jerusalem Holy Temple
Kwanza....A Week Long Celebration of African Heritage..
All of them work in conjunction at the same time of year and intentionally or not, they promote a common feeling of Peace on Earth and Good Will To All.....
That,.. to me... is what it is all about.
The love that we all need to have for one another seems to be a little more obvious every year as the season draws nearer.
From November to the New Year,.. You can sense the change in the air to something special from the people around you.
Smiles from strangers...wishes of good will from people I've never met. Those little things make up the Christmas season.
I have found that if I actually look for it ...,.. it is there.
I guess to a certain extent,.. it is a matter of observation and reaction.
After some contemplation,...I poured a little wine and then listened to one of my favorite Christmas Songs from Sandler and Young.
I use to have this album when I was a kid and would like to own it again someday..
The song is "I Sing Noel"... It really makes you appreciate what you already have...
We did put up our tree up together...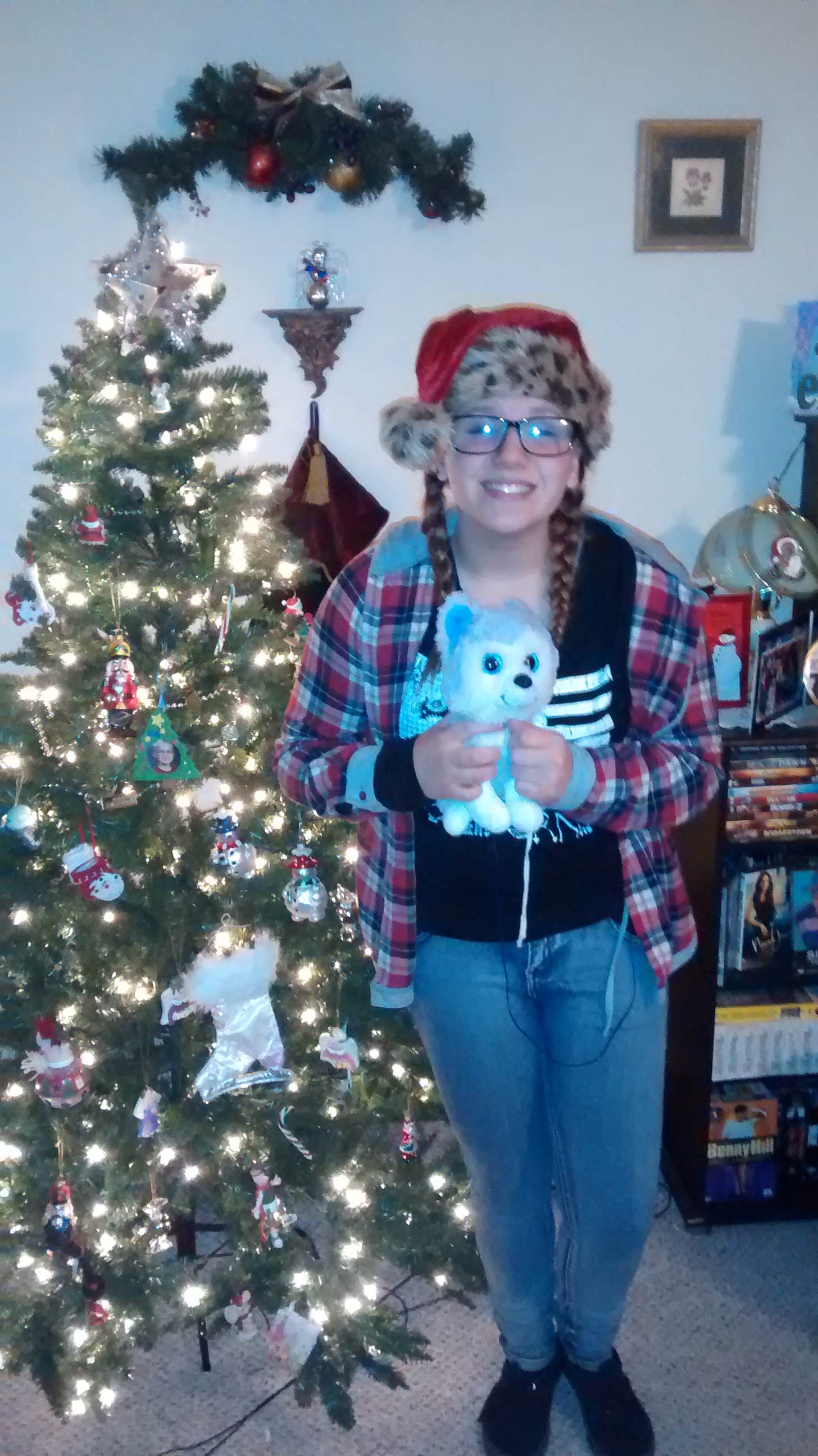 I put my Charlie Brown tree up in my office...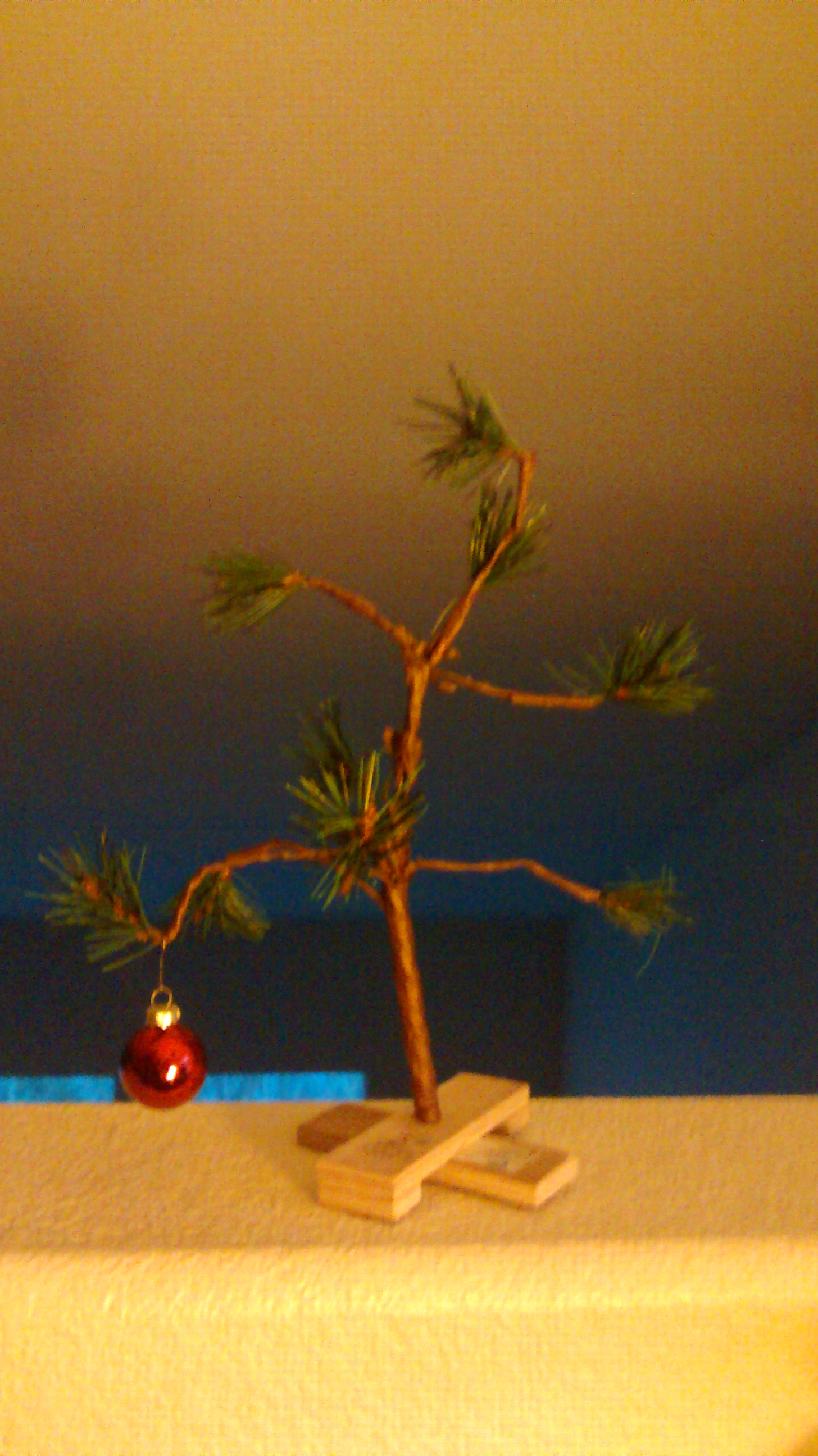 We went to See the Christmas Lights...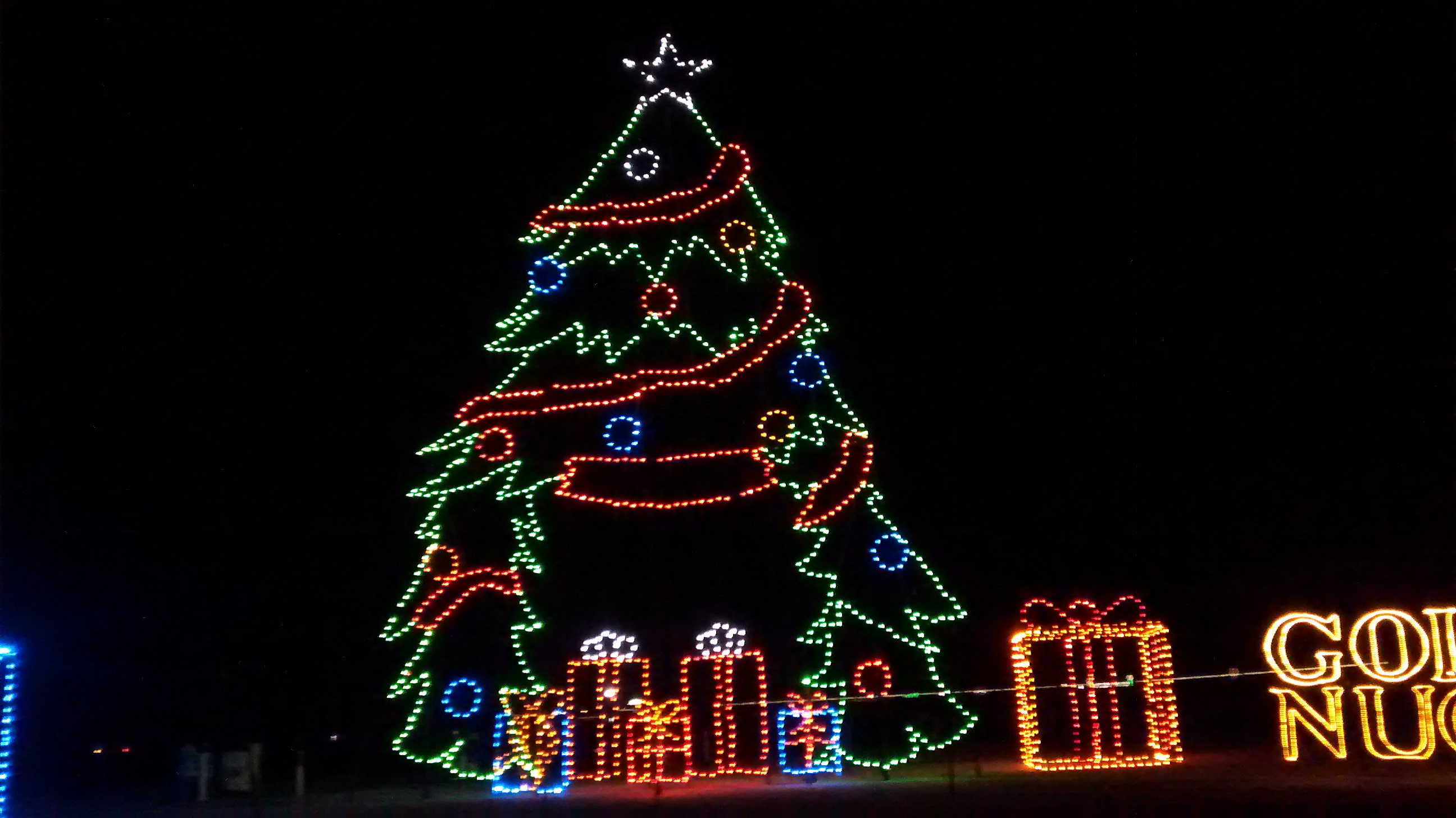 Tomorrow we will cook up a ham and exchange a few small items to signify our love to one another.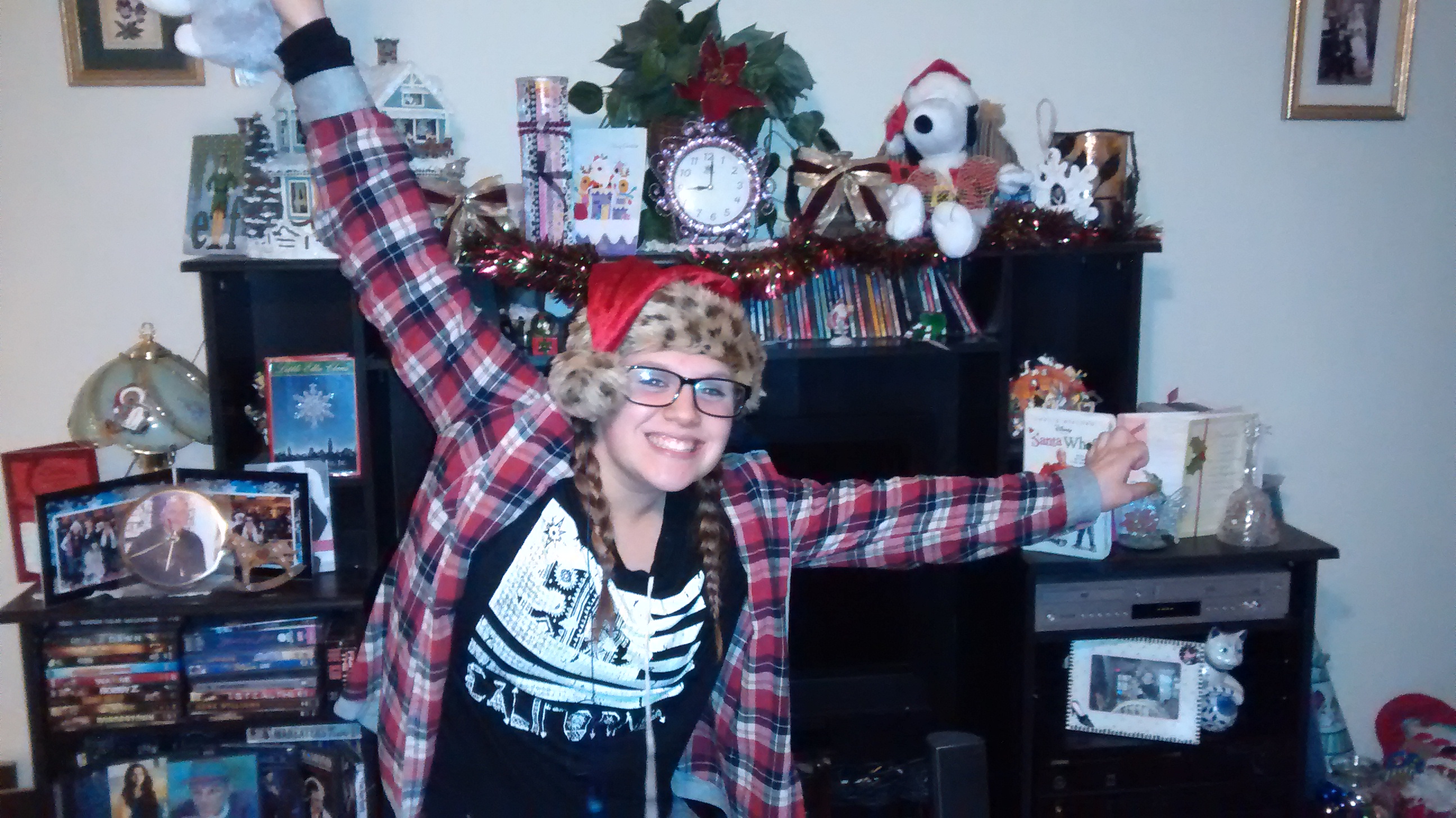 I still don't believe in the corporate takeover of holidays,. but I guess,..deep down.. I still believe in us,.. In People,.. In Love for our brother and sisters...
Just do me a favor....
Don't wait until Christmas to say Hi... I'm glad to know you any day of the week....
From Myself and My Family To You and Yours....
Merry Christmas,..Happy Hanukkah and anything else that you celebrate in December..
In the words of Charlie Brown,..
I won't Let All This Commercialism Ruin My Christmas...