.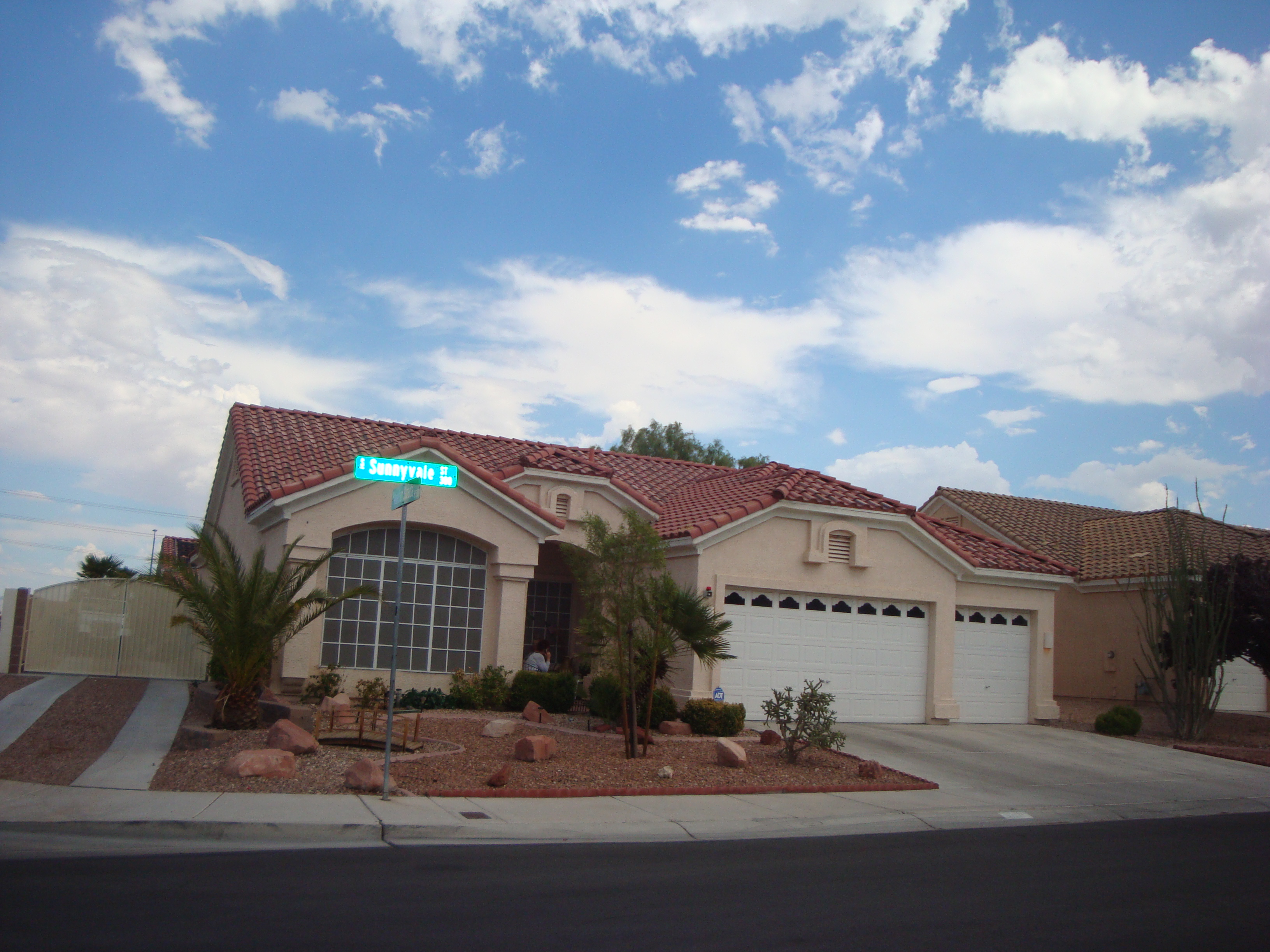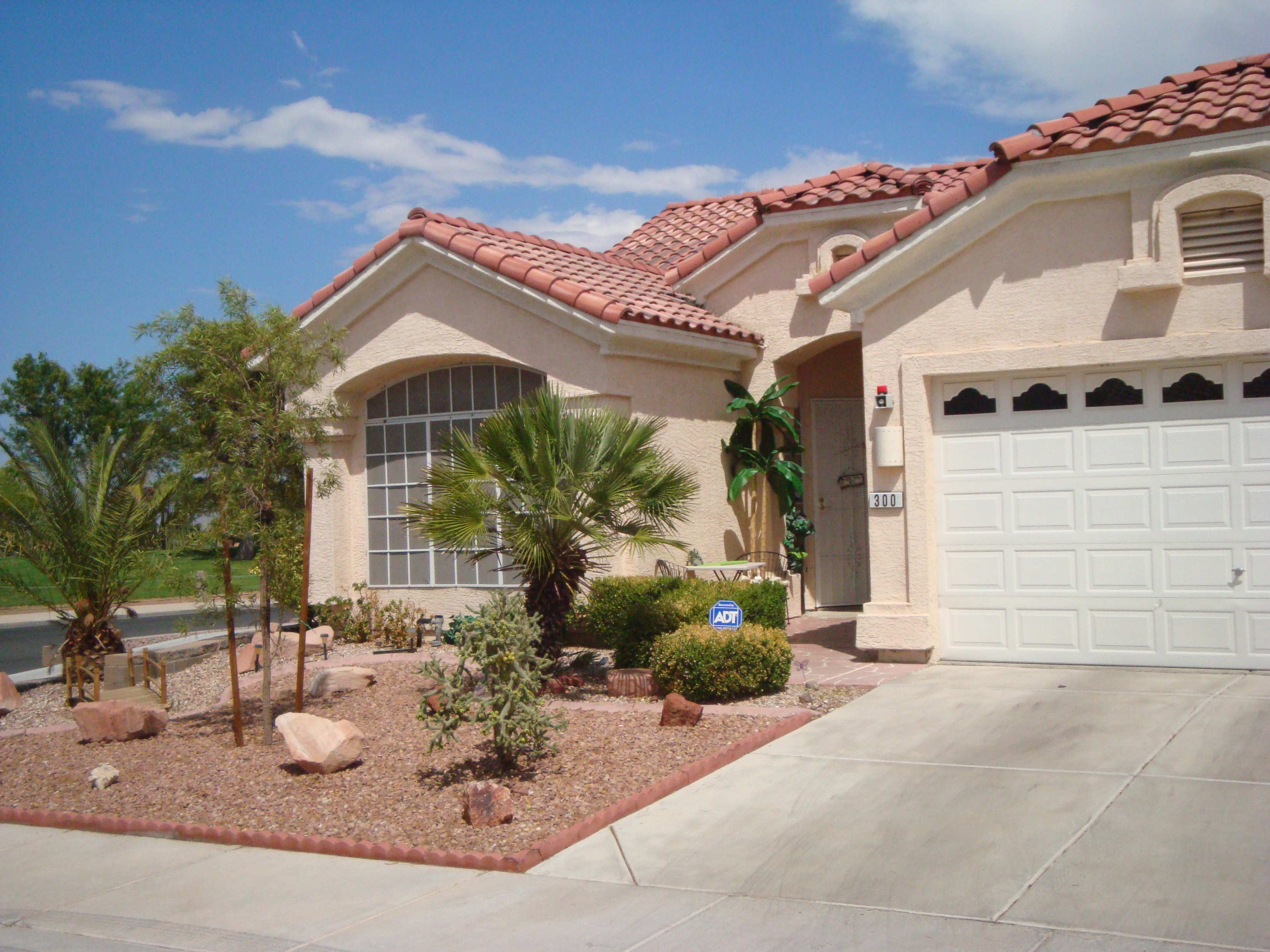 300 Sunnyvale St Las Vegas, Nv 89145
Located on the eastern side of Summerlin, this home is situated on a corner lot across from Angel Park and the Angel Park Golf Course. Whether your walking or driving,..within a matter of minutes you can be at Tivoli Village or Boca Park for shopping or dining and entertainment.
If the excitement of Casino action is your type of preferred indulgence,..then you are in for more good news. Both the Suncoast and Rampart Casinos are located nearby. You would think that with all of the activity in the surrounding area, there would be the distraction of traffic and noise from the consumer marketplace. However, the location of this Angel Park Ranch Community was planned in such a way as to minimize these factors. A casual drive through this well kept neighborhood will make it apparent that it is quiet and family friendly. There is no Home Owners Association and no HOA Dues, but there is a voluntary Architectural Committee that helps to ensure the integrity of the community.
This four bedroom home features Aspen Wood Flooring and twelve inch tile throughout the living room and den. Wood flooring in the formal dining area adds to the variety and charm. The master bedroom includes a walk in closet and the smaller bedrooms are located at the other side of the residence. With a western exposure at the front of the home,…this gives plenty of shaded area to the back yard which will really be appreciated on those hot summer afternoons.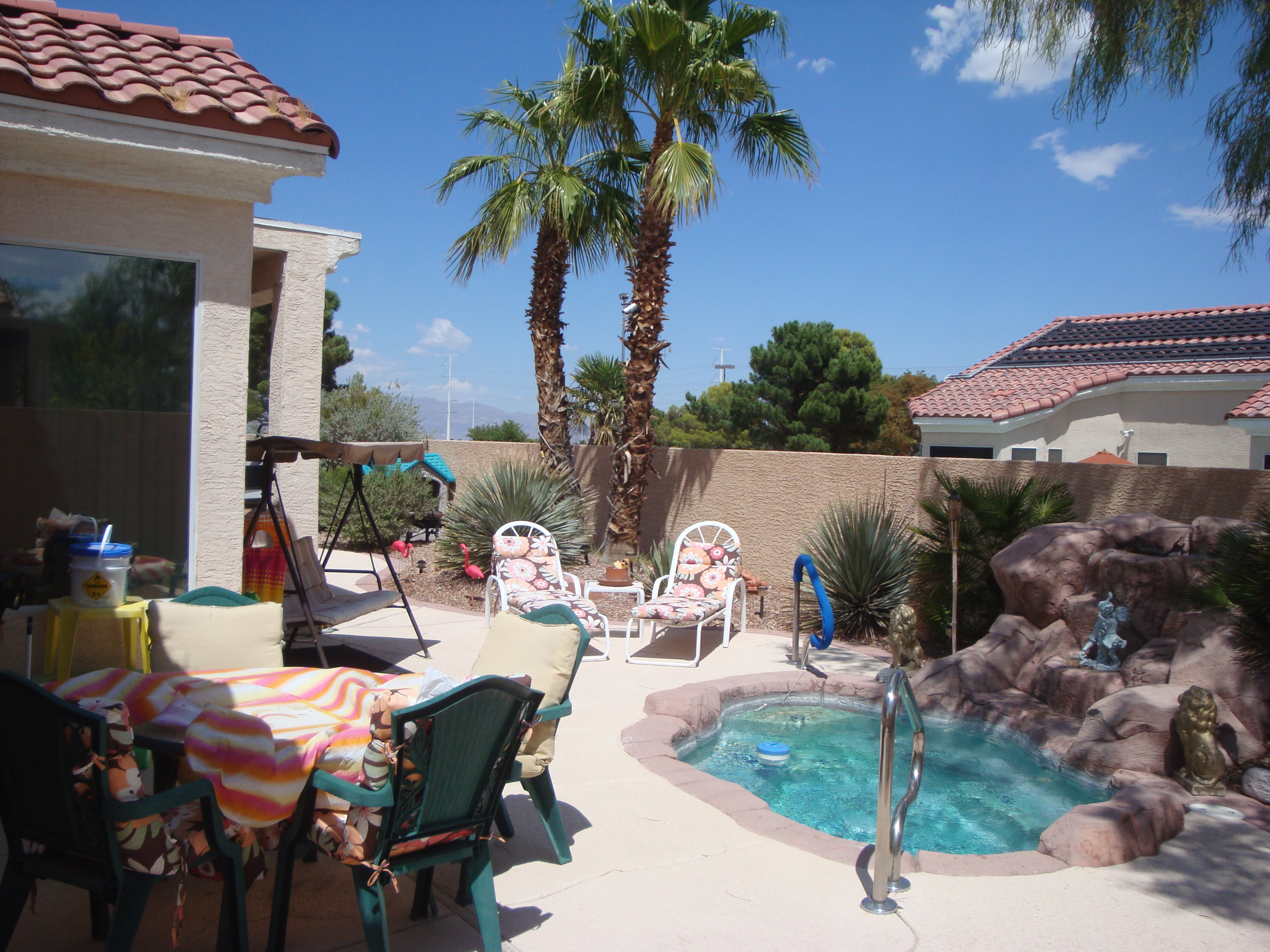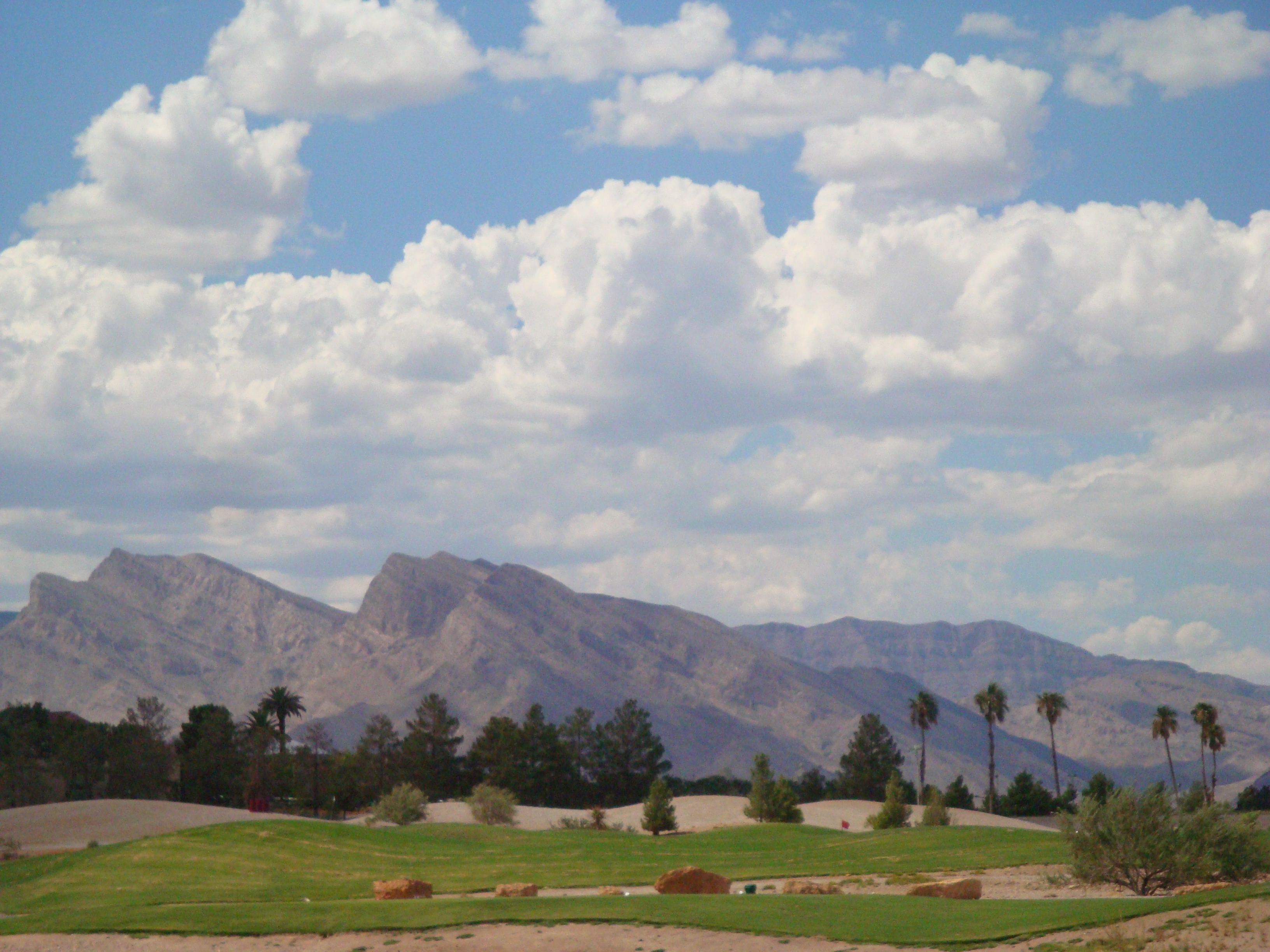 Relax under the covered patio and listen to the waterfall or take a calming dip in the jetted hot tub. Are you security conscious ? Each window is layered with Solar Protective Security Film and cameras keep a dutiful eye on the perimeter of the locale.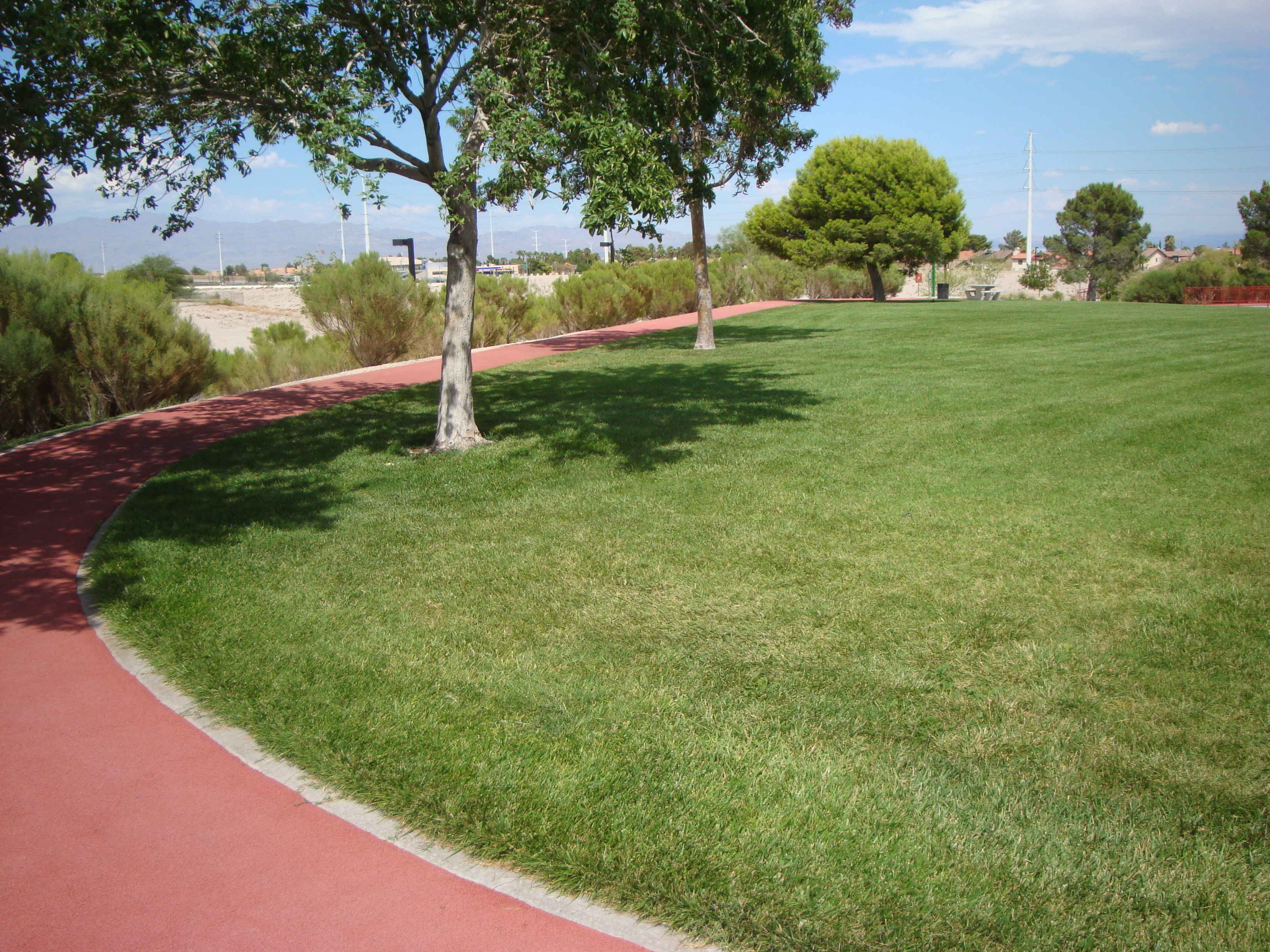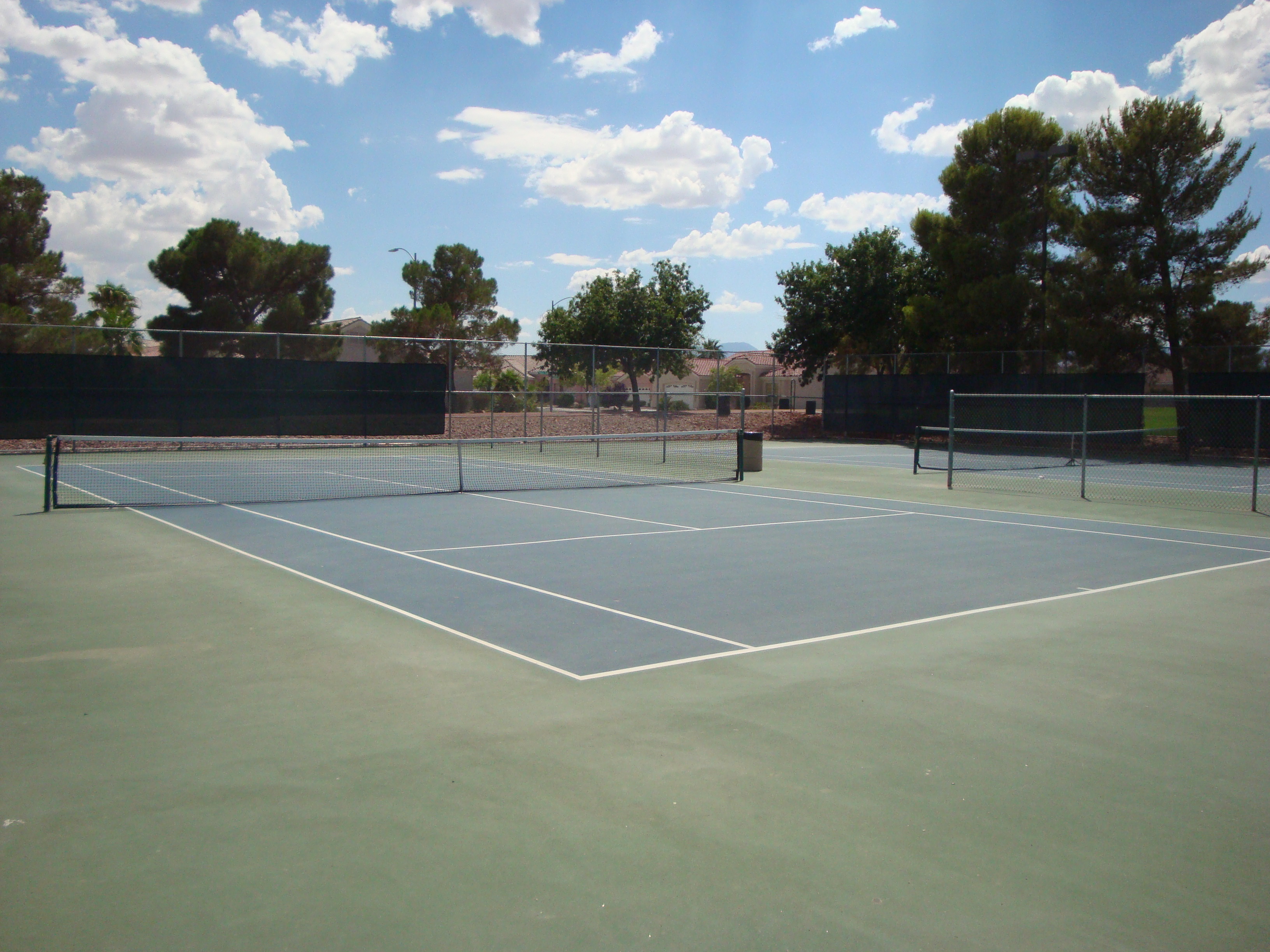 How about a little after dinner exercise ? The walking trails right across the street at Angel Park make it very convenient with mountain views and a sunset that can't be beat. Are the grandchildren visiting this weekend ? The park also includes a playground for the little ones. Would you like to play a little tennis this weekend ? That can be arranged too…! On the east side of the park are full tennis courts open to the residents with no fees. As a Las Vegas Realtor, I can really appreciate this unique location and I'm sure that you will too.
Posted by Las Vegas Realtor – Hank Lauzon