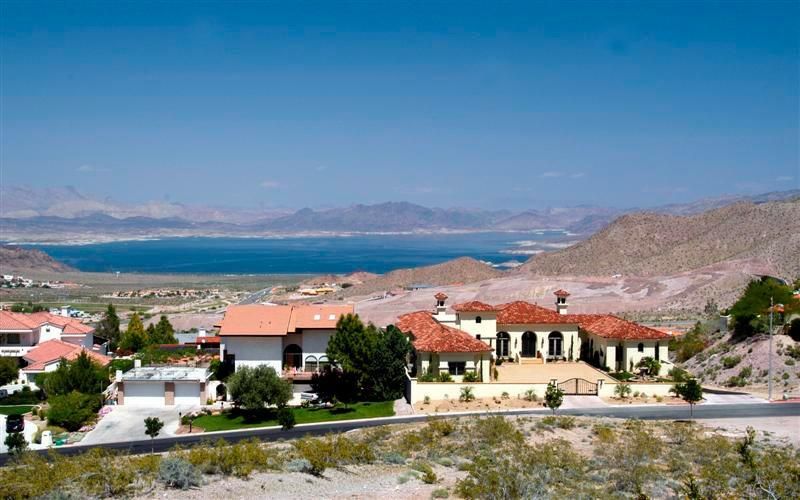 Clean, Green Boulder City is how this town promotes itself.
About 20 minutes south of The Anthem Community in Henderson. This quaint historic little town is en route to Nevada State's number one tourist attraction Hoover Dam.
Unlike many communities in Las Vegas, Boulder City is controlled by a slow-growth ordinance and therefore remains a small community.
However,…it is located between the lights and action of Las Vegas to the North and the Lake Mead Recreation area to the east. This makes Boulder City a prime location to take break from both activities and relax in a quiet, family friendly environment.
According to the Chamber of Commerce,..there is no gaming, low crime rates, quality police and fire protection and a wonderful retirement sector. The friendly residents seem to lead a slower paced lifestyle. I experienced this recently when I held an open house. The people waved to me and struck up friendly conversations.
Boulder City also host larger events like their Art in the Park and Spring Jamboree. Bootleg Canyon features mountain biking and zip lines. This town seems to be well rounded to suit anyones needs.
It is definitely worth the drive....!
Posted by Las Vegas Realtor - Hank Lauzon