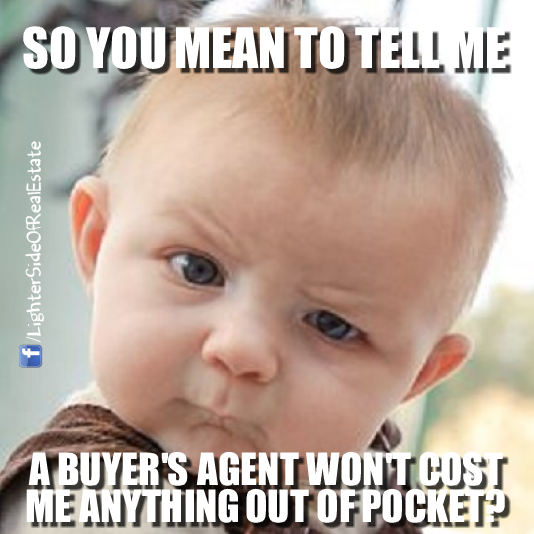 Tips For Home Buyers....!!
Are you aware that,.. if you are a buyer,.. there is no charge to use a Realtor ?
How is this possible ?
Las Vegas Realtors get paid from the Seller's Side of the transaction.
I have always been puzzled by people who are wary to let me set them up with a complimentary search engine or when they get nervous as I try to offer them advice. There is nothing to be scared of.
Realtors have a tremendous amount of information about their local real estate market. They also have an arsenal of tools that they pay for which is not available to the general public. By doing the work for you ahead of time, a good Realtor will save you countless hours of online research, thumbing through classifieds, driving into areas that may not be suitable to your lifestyle and chasing houses that are already under contract or have been sold.
However, ... do not confuse the Realtor/Agent with the Broker. Agents are independant operatives who have to work under a broker and, in many cases, have to pay for the right to do so. These Brokerages may charge a transaction fee to the buyer of a few hundred dollars. This will only apply if the deal is seen through to completion and will be collected at the closing table as part of the transaction. This fee may help to offset the Broker costs for Error and Omissions Insurance, Administration Costs and 5 years of Hard Copy Storage. Your Realtor can explain the benefits of this to you.
Any home buyer has Everything To Gain and absolutely nothing to lose by allowing a Realtor to help find them their next home.
Happy House Hunting...!
Las Vegas Realtor - Hank Lauzon