Welcome to the 24 hour Guard Gated Community of Eagle Rock in The Canyons of Summerlin Las Vegas. These beautiful tree lined streeets maintain a total of 145 homes ranging from 2775 to 5147 Sq ft.
You can access the convenience of the Summerlin Parkway within one mile of this home. Expand the radius to a distance of two miles and you can shop at the Village Center, stop by the Rampart Casino or if need be,.. get to the Summerlin Hospital within minutes.
This semi custom home was formerly an orginal deveoper model and is located on the 8th hole of the TPC Canyon Golf Course. There is plenty of room for all your needs. A Large Master Bedroom with a retreat, ...a fireplace,.. a balcony and a great view of the Red Rock Canyon Mountain Range and TPC Golf Course will make an excellent area to relax in the mornings or evenings.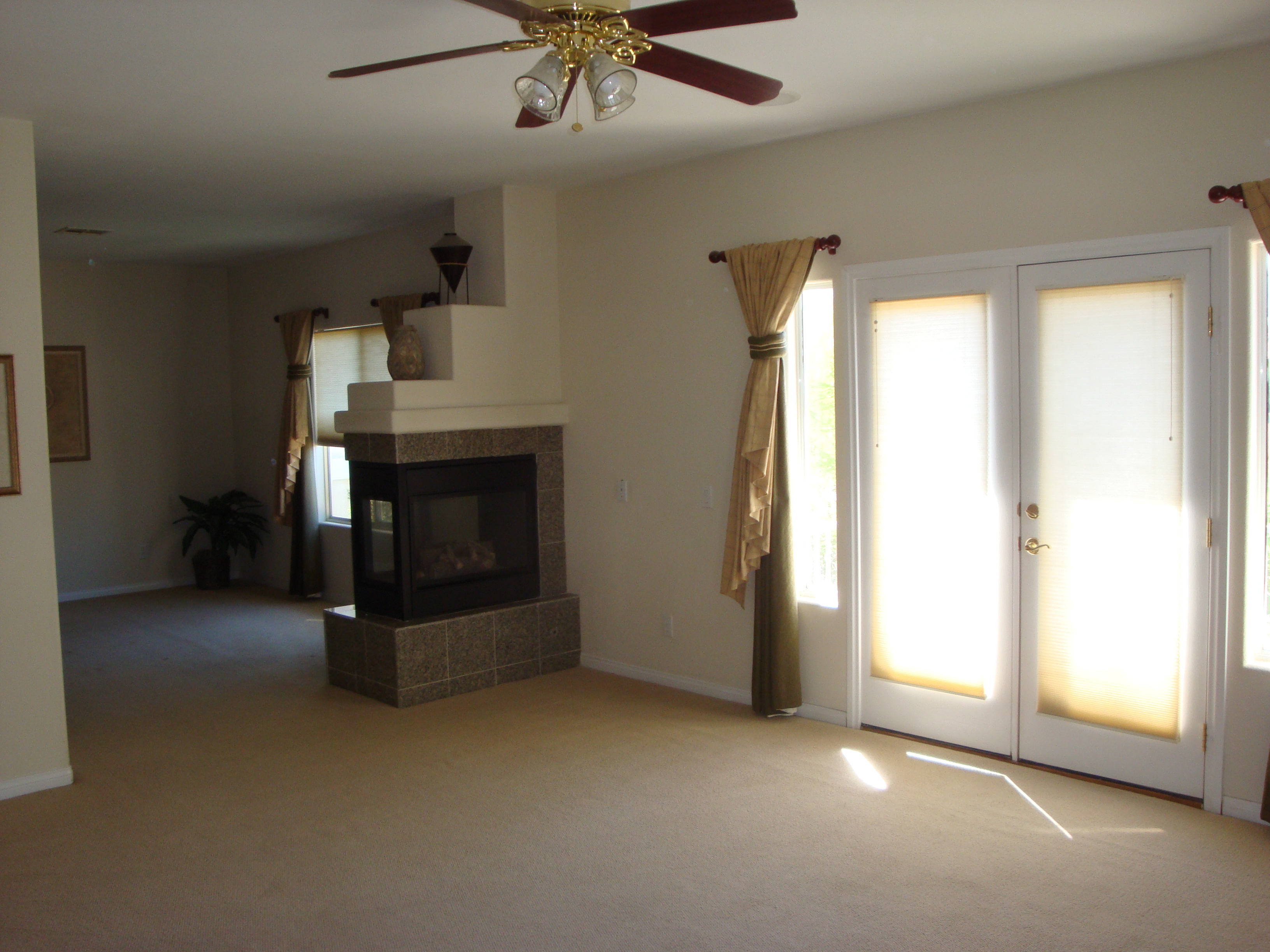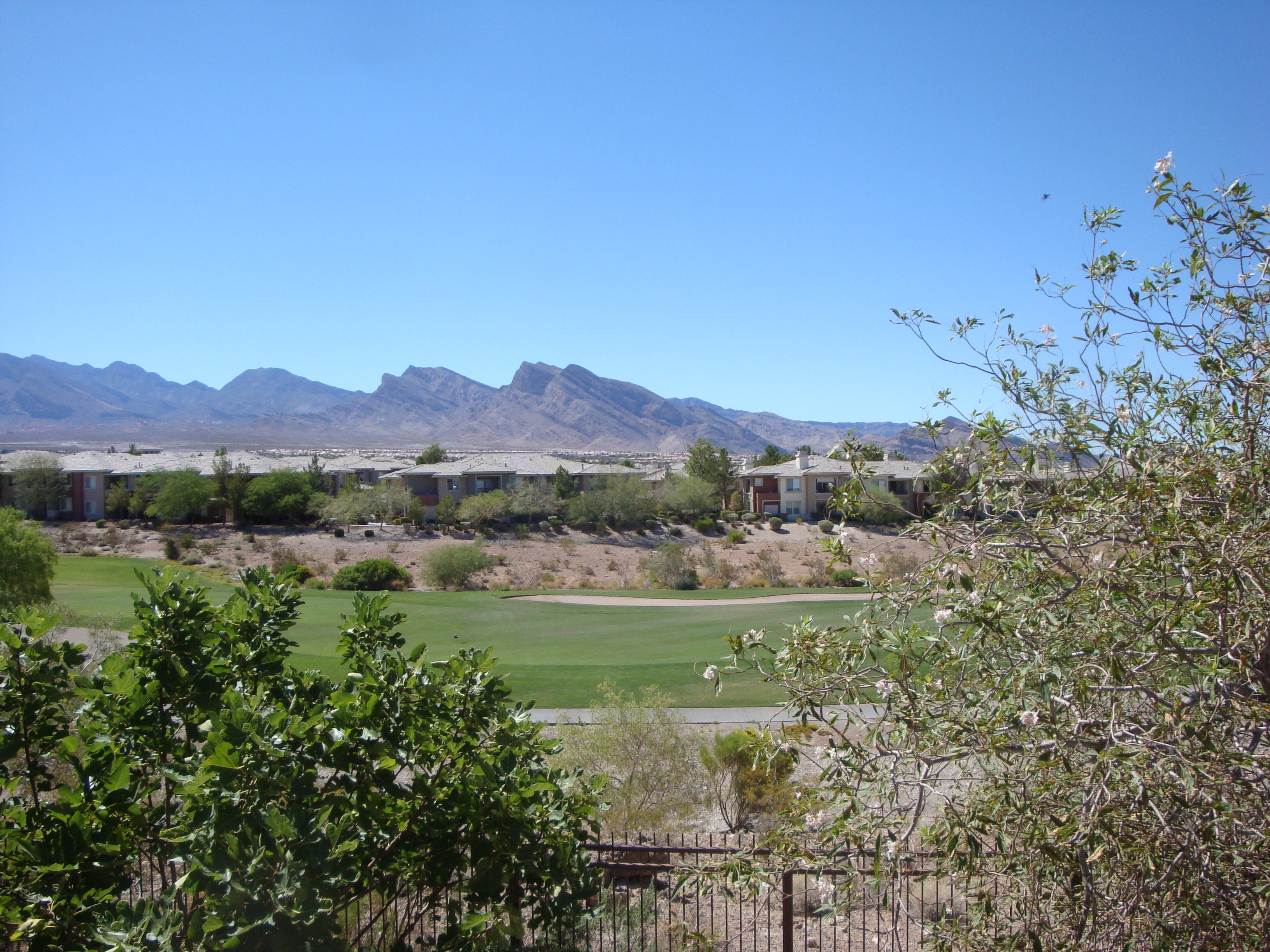 Do you need an area where you can break away for your business or hobbies without disractions ? This separate structure at the home entrance will work perfectly. With and additional 230 sq ft of space. It has been designed to specifically accomodate an office or workshop.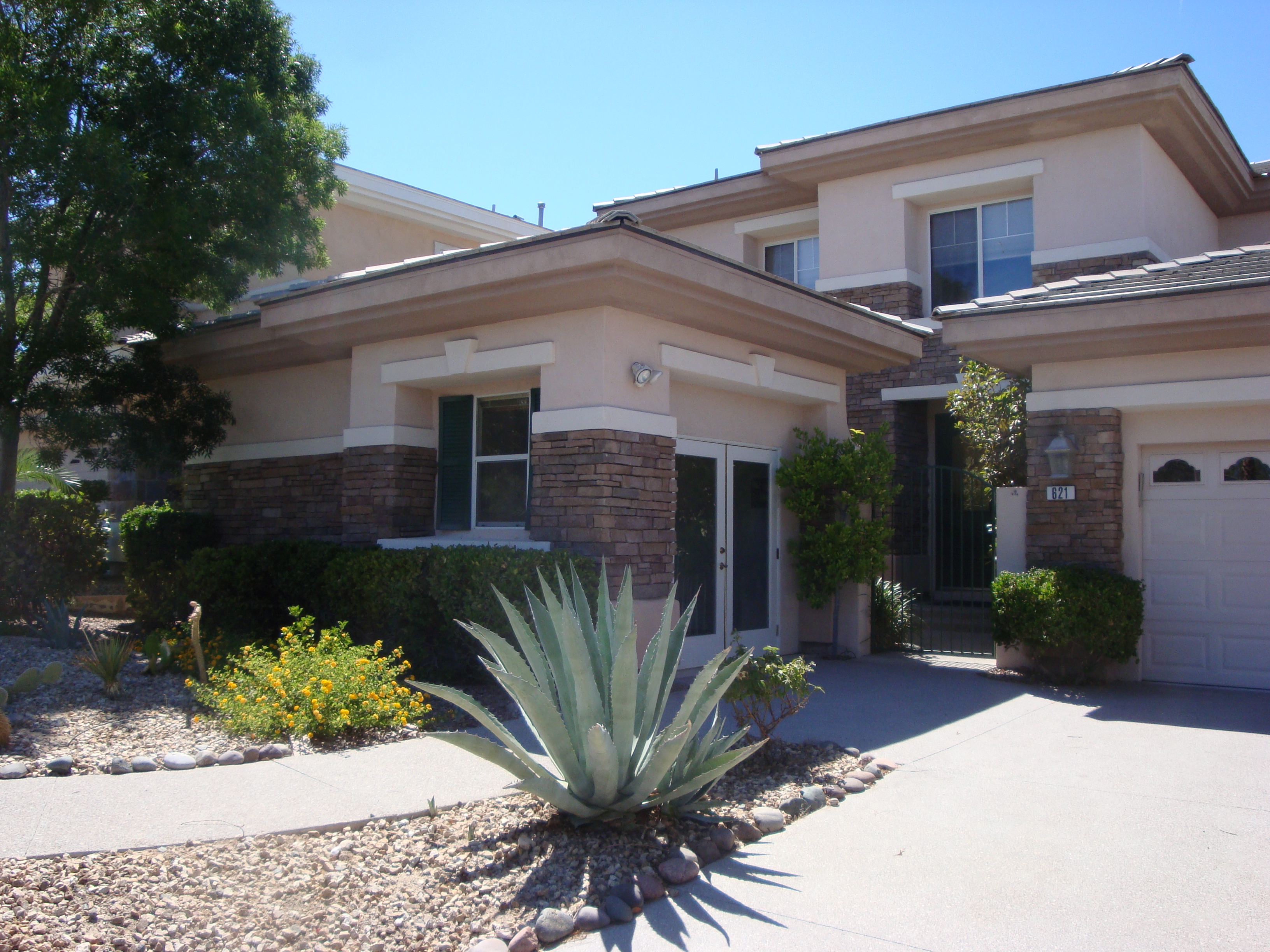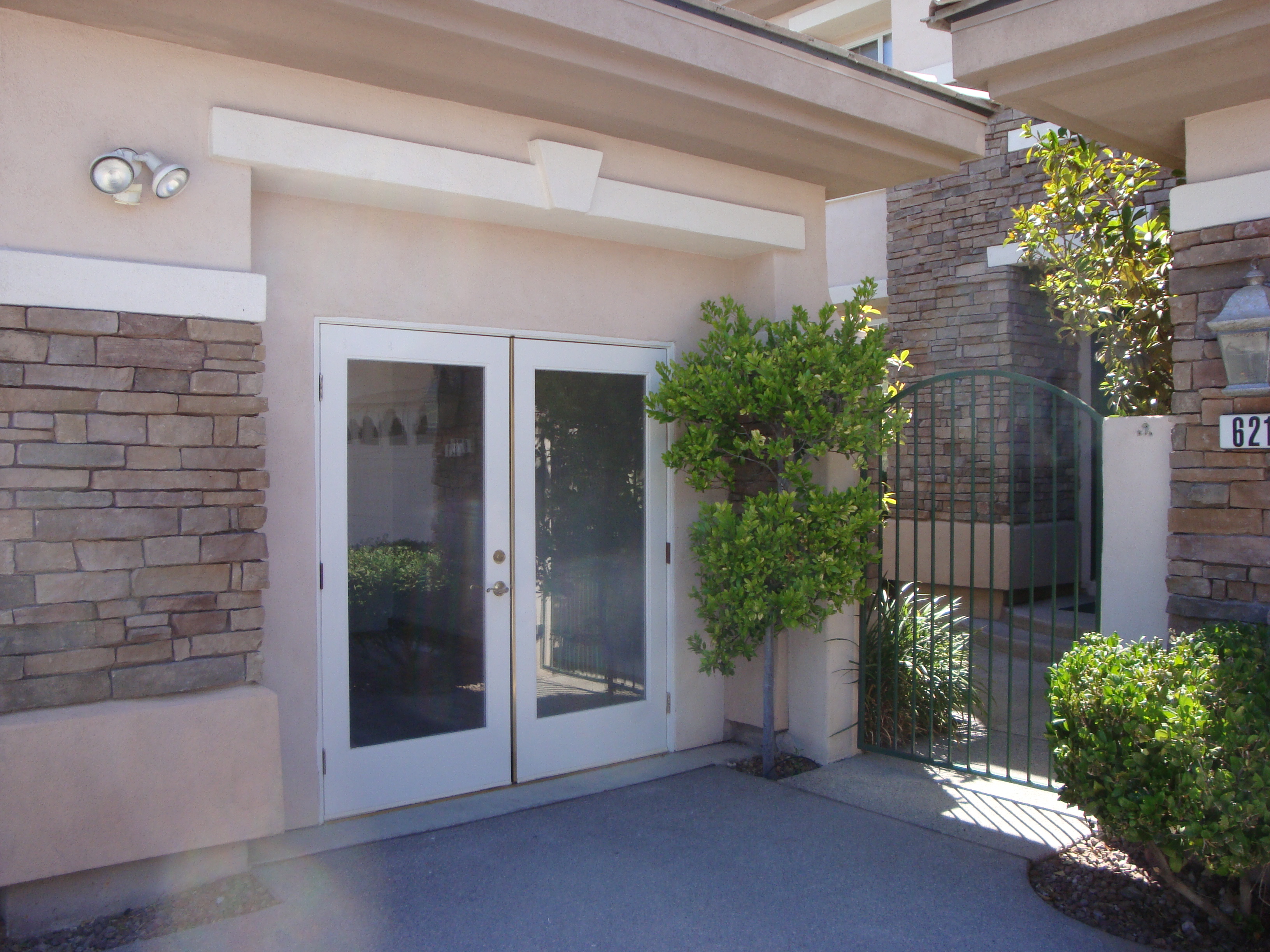 With no worries about pool maintenance you can still stay cool from the hot summer sun. The backyard is protected by shade trees and boasts a patio with an outdoor fireplace. Entrances lead to both the family room and the kitchen,... it is just right for entertaining guests.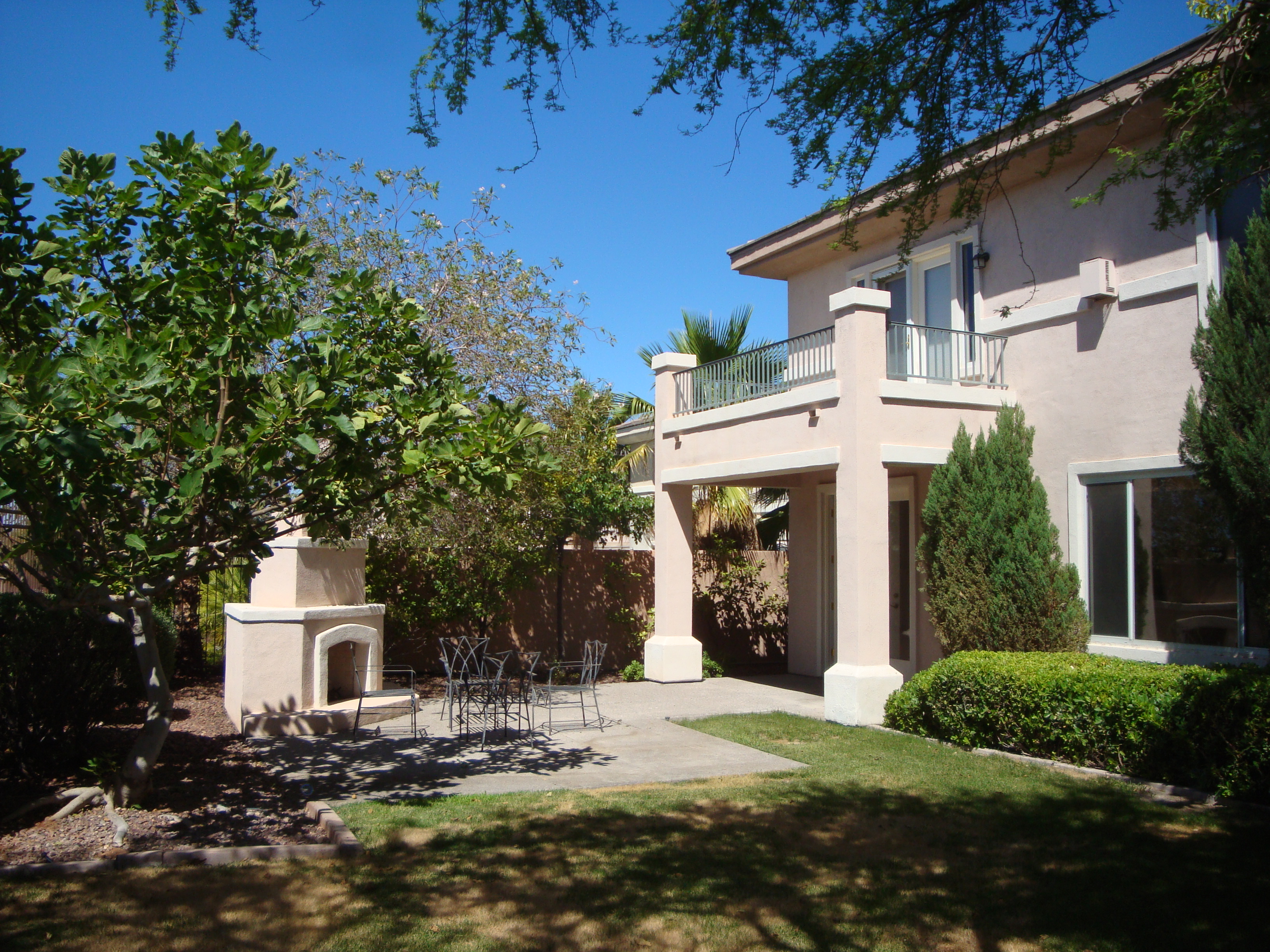 This tasteful and refined home is only about a 20 minute drive to the strip. If you prefer to shop and dine locally, Then Boca Park and Tivoli Village are even closer. For the outdoor adventurist, Red Rock Canyon is also a short distance drive. Golfing Enthusiast ? Eagle Rock is scenically built into the TPC Golf Course.
When you are done with your days adventures,...come back home and enjoy your Luxury Eagle Rock Neighborhood for a private and comfortable environment that is sure to bring you peace of mind and many years of contentment.
Las Vegas Realtor - Hank Lauzon