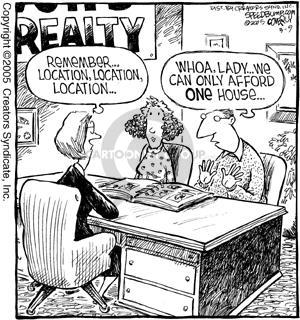 Communication is the key to any good working relationship. Without it,…many problems may arise. Once you have decided to sell or buy your home, the next step will be to choose a Realtor. Getting a referral from a friend or family member who has closed a real estate transaction successfully with an agent is usually a good place to start. Interview several and then decide who will be a good fit for you.
Chemistry with your Realtor is important. Be sure he/she understands your needs. Likewise,..be sure that you are also communicating effectively so that there are no grey areas.
As a Homebuyer,… you are going to need to make clear exactly what it is you are looking for. What is the most important amenity to you ? What area would you like to live in ?....When do you need to relocate by ?.. As a Homeseller,…you need to clarify your motivation to sell, time frame and what you need to net from the transaction.
As a Las Vegas Realtor, I feel that we have a fiduciary responsibility to explain the Homebuying and Homeselling process to you so that you understand it completely. As industry experts, we sometimes use language that are everyday conversation to us and we don't realize that our client may not understand a particular term or contract phrase. There is nothing wrong with asking questions until you hear an answer that makes sense to you. If your agent isn't communicating properly to you in the beginning,..then there is definitely potential for problems in the future. Before you sign anything,… be sure that you and your Realtor have the ability to fully communicate to one another..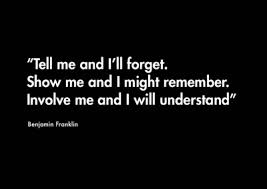 Posted by Las Vegas Realtor - Hank Lauzon